We encourage you to browse the offer of our components for refrigeration equipment.
Due to the fact that we are a production company, we can easily compete with other companies in terms of the quality and price of our products.
Accessories for doors and shelves
Glass clamps or shelf holders are one of the many accessories used in mounting shelves, windows and doors. Made of polyamide or polystyrene.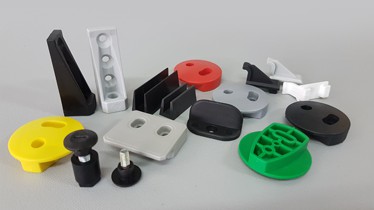 More
Various accessories
Different types of plugs or elements protecting cables against pulling out are one of the many accessories manufactured by our company.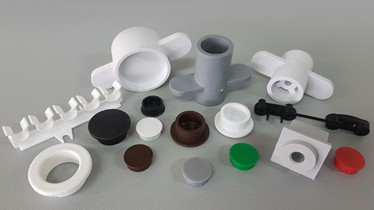 More